Posts Tagged 'poster'
July 9th, 2012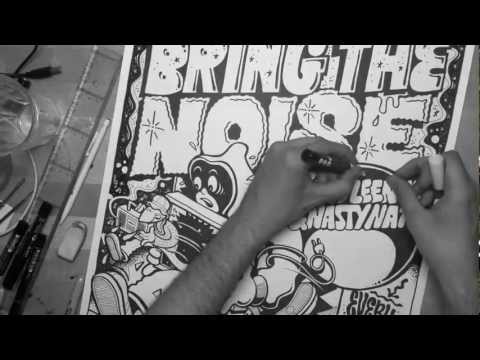 A friend of mine doing a poster for another friend of mine.
Link:
Mander
Popular Post

Last Updated Posts

Latest Posts

Latest Comments

Categories

Blogroll

My Latest Flickr Uploads

Meta

Instagram

About Me

Hi. I'm Fred. I live in Stockholm, Sweden. I like: Music, TV, Gadgets, Photography, Video and the Webs. I also like to try out new things on the web and when I do I will write about it here. Nice!