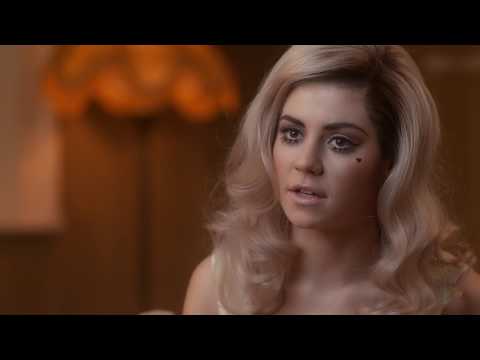 Marina talking about her new album track by track part 1.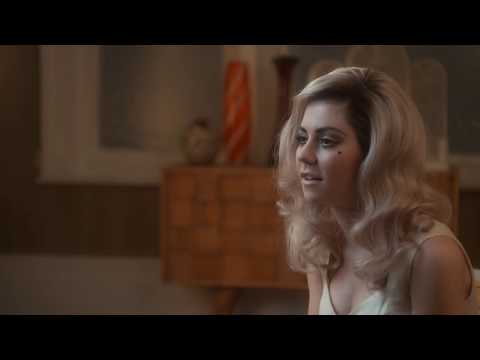 Marina talking about her new album track by track part 2.
I'm really fed up with Marina at this point — it's been a bit too much lately with the whole pre-album release PR (she kind of masters PR at this point) and different acoustic versions of several tracks. I'm just full, like you'd be after a really good meal.
I had a listen to the new album and it shines in parts but the overall product is dare I say it… not top notch. I know it's supposed to be plastic and a bit superficial but that makes it sound and feel really bland. The two tracks I really like are "Lies" and "Teen Idle"; they both remind me of olden Marina, the olden Marina that I loved so dearly. I think I'll just go back to her earlier stuff.
So, about the two videos on top on this post; have a listen to Marina as she talks about each track on the new album and say it with me: "We love you Marina but we hope you go back to basics on your next album, you excel at that and this guy Fred likes it the way you sounded in the olden days!".
Don't be mad at me Marina.
Update, May 17: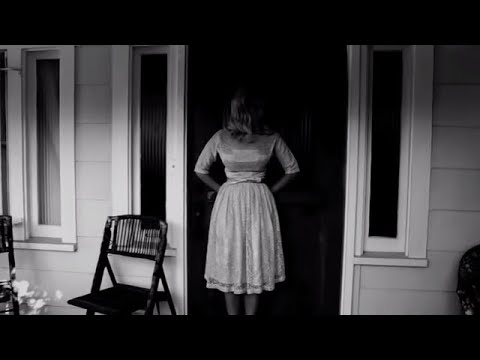 PART 5: "SU-BARBIE-A". Yup, it's now come to part 5 of the Electra Heart videos. I'm not going to do another Marina post, I'll just update existing posts when new material is released. Honestly, it's a bit of a mess…
Update, June 1: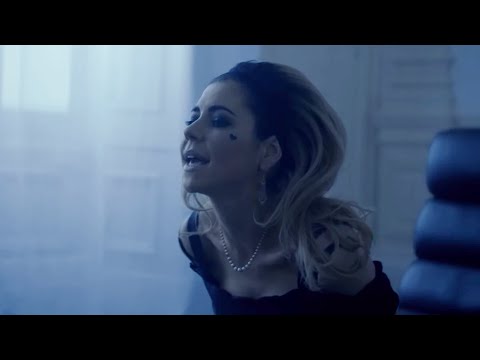 PART 6: "POWER & CONTROL". OMG, will this never end. I thought I was done posting Electra Heart stuff — but no. Well, here you go; Part f*****g SIX.
Links:
Official | Last.fm | MySpace | Electra Heart Blog | Discogs