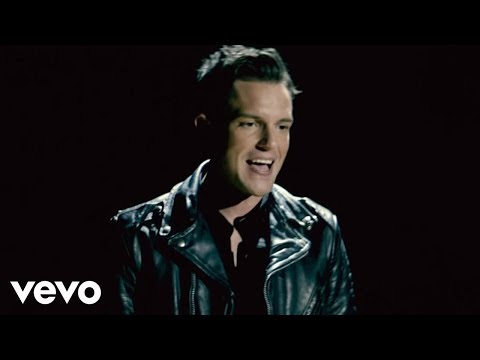 Strangely enough I'll start off this Keane post with a brand new video from The Killers. I like The Killers — but they have a huge problem; they have too few good tunes on their albums. The way I see it they have two, possibly three great tracks on each album. And this first single "Runaways" from their upcoming album (Battle Born, released later this fall) is not that good so I'm a bit worried what'll come next and how the album might sound when it's released.
I've known about Keane for years but I have never listened to them. I though they were a poor mans Coldplay or something along those lines. A few weeks ago I posted the track "Silenced By The Night" to Facebook calling them a poor mans The Killers. I see it in a different light now; Keane is better than The Killers. They do kind of sound like The Killers but there's one big difference between them, Keane have solid albums with good tracks through and through. Here, let me post two tracks from Keane's album "Strangeland".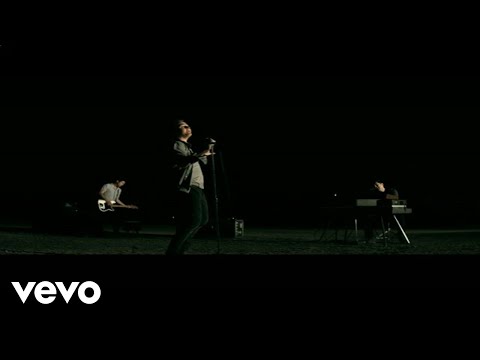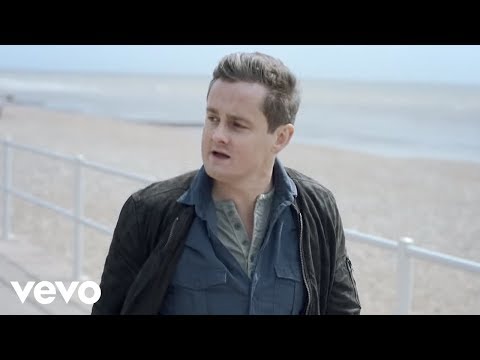 To be honest though, Keane doesn't have a "Mr. Brighside" or a "Human" in their repertoire but they are a better band when it comes to overall quality of songs.
These bands are way to established for me to link to them, go find them yourselves. OK, just one link to Keane will do. Screw it, I'll link to The Killers too.