SVT – the Swedish public service broadcaster is trying to get their app approved, and they are tired of waiting.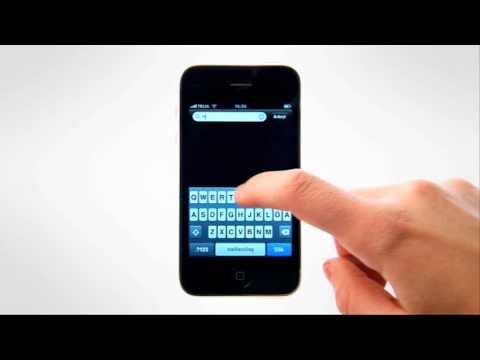 The campaign is called 'Dear Steve Jobs'. An open letter along with a huge button saying 'JA' (YES) asking Jobs to approve the app just went on line.


From the site:
Dear Steve Jobs,
we at SVT (the Swedish public service broadcaster) would like to ask you a favor. Below is a description of our SVT Play application. And to the right you can see all the Swedes who are eagerly awaiting its approval. So please Steve, hurry up and approve our app.
We have tried to simplify the approval process as much as possible for you. Just press the green button below and record a video of yourself saying "JA" (that's "yes" in Swedish, pronounced "yah").
Come on, Steve, Sweden is waiting. Say JA!
Sincerely,
SVT, Sweden
I'm really looking forward to having this app on my iPhone and this is my way of helping out. Go check out the site, it's really nice with a wooden, Swedish feel. It's a bit tounge-in-cheek but I think that's a smart move. Well done SVT!
Uppdate:
Haha! I just realized they have a live video stream from Cupertino (outside the Apple HQ) showing people dressed in traditional Swedish 'Folkdräkt'. They are holding signs with messages to Jobs. STEVE LOOK!