About two months ago I saw a fantastic animated movie called Mary & Max from 2009. It's about an unlikely friendship between a little girl from Australia and an old Jewish Aspie guy from New York. The animation is nice and quirky and the voice acting done by Philip Seymour Hoffman and Toni Collette is what really makes this movie great. The trailer makes this movie seem like a comedy but it's a lot more than that. It IS funny but it's also really, really sad in parts.

Please, go see this movie!
UPDATE: The famous track in the trailer is "Perpetuum Mobile" by Penguin Cafe Orchestra. Posted below for your convenience. Link to video on YouTube.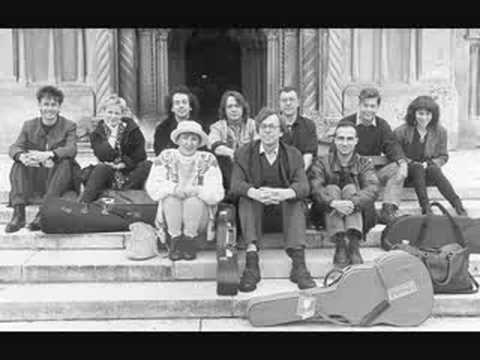 Links:
Mary and Max Official | IMDB | Wikipedia